Custom Tailored Voice Lessons Just For You
Delivered to you in a jiffy!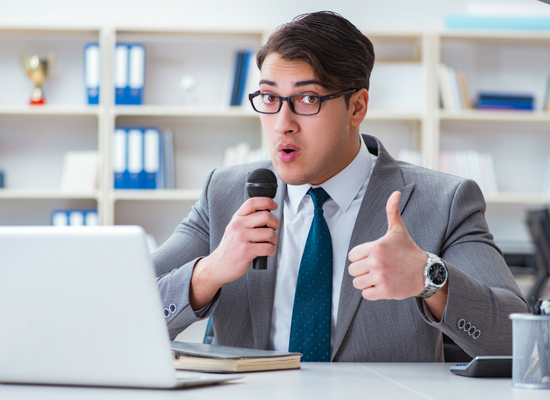 STEP 1: Send in a video of you singing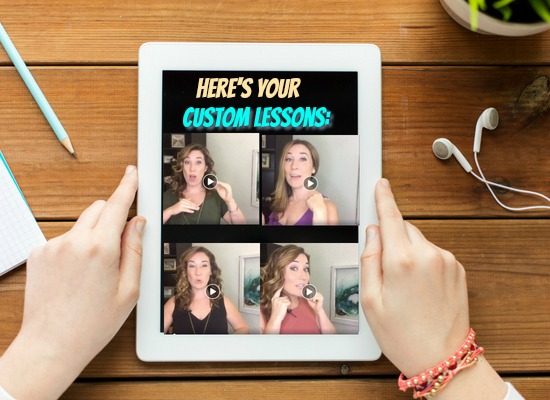 STEP 2: Get your custom tailored voice lessons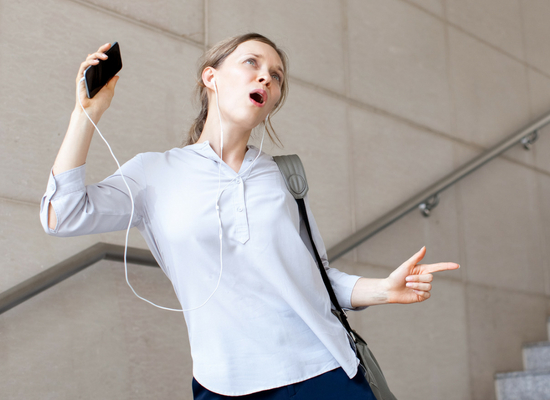 STEP 3: Practice w/your lessons anytime anywhere!
What If I Could Coach You Every Step Of The Way?
What if it didn't matter
how busy you are or even where you are?
Finally there would be nothing stopping you from improving your voice.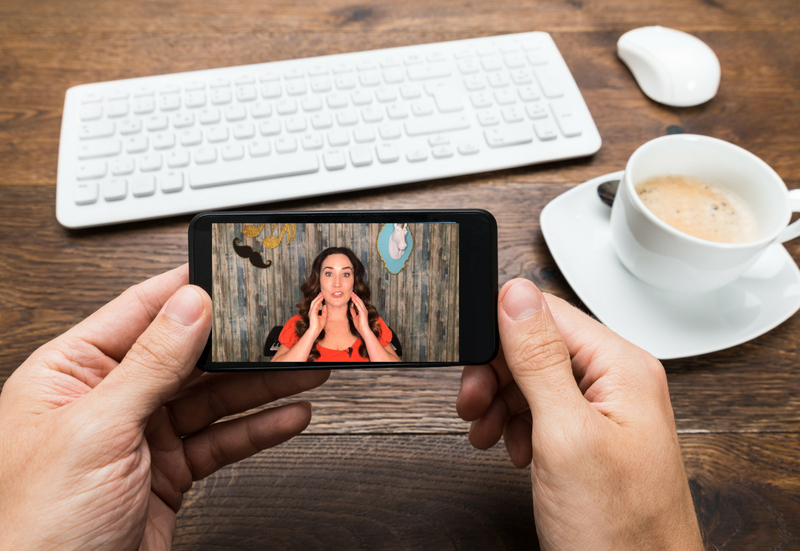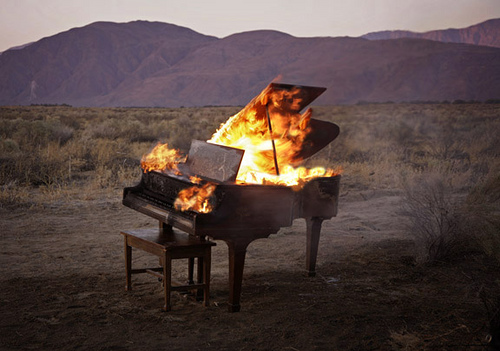 Just For You JFY course will be launching SOON!
We are currently in the process of putting the finishing touches to this NEW & IMPROVED Just For You Course! Now with more glitter, unicorns and farts, hooray! Just pop your email in and be the FIRST to know when we reopen and you can grab a spot.